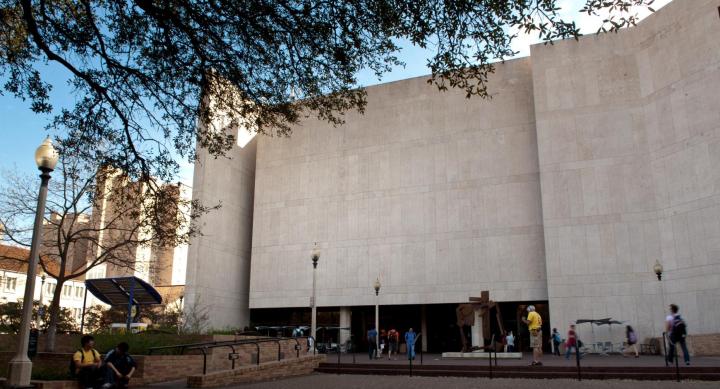 The Perry-Castañeda Library (PCL) is The University of Texas at Austin's flagship research library serving both campus communities and the greater public, and featuring resources in all subject fields with the strongest holdings in the humanities, social sciences, business and education.
Our Collections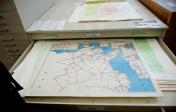 A collection of more than 250,000 maps covering all areas of the world. This collection consists of atlases, travel guides, gazetteers and many types of maps, including United States Geological Survey (USGS), navigational charts, International (World) maps, travel maps and items included in the U.S. Depository Library program.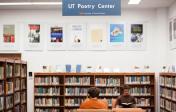 The UT Poetry Center — home to the Ruth Stephan Poetry Collection — is a diverse collection of poetry unique to the University of Texas Libraries.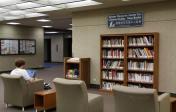 The Taiwan Resource Center for Chinese Studies serves as a platform to promote and share Taiwan and China studies with the faculty, scholars and students of the university.
Perry-Castañeda Library
Location:
101 E. 21st Street
Austin, Texas 78712
Mailing Address:
Name of library unit (e.g. Borrower Services)
University of Texas Libraries
University of Texas at Austin
101 E. 21st St. Stop S5460
Austin, Texas 78712-1490
Phone:
(512) 495-4300
Fax:
(512) 495-4296