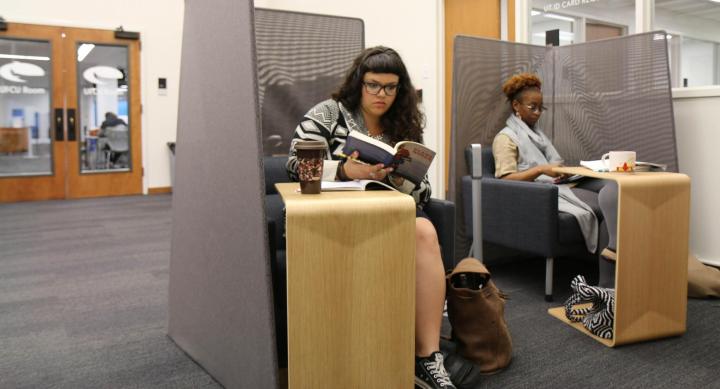 The Scholars Commons is a University of Texas Libraries pilot initiative introducing new spaces and approaches to research and data lifecycle support at the university.
We hope to support and inspire scholarship through research consultations; a data lab with advanced software; workshops introducing tools for digital scholarship, data analysis, and scholarly communication; spaces for collaboration; and exhibits and events that provide opportunities for scholars to share their research.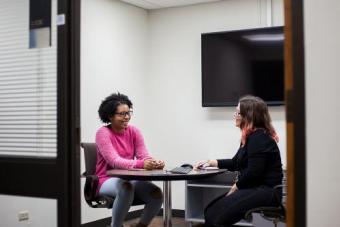 We provide research consultations, digital scholarship focused workshops, citation management, data management and writing support services.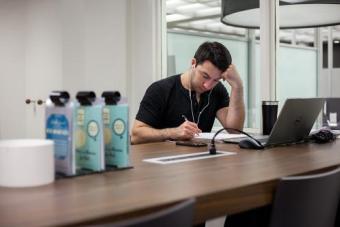 We offer information and consultations for copyright issues and authors who have questions about where and how they can share their work, and are interested in learning more about retaining rights to their work.
Spaces in the Scholars Commons
Perry-Castañeda Library
Location:
101 E. 21st Street
Austin, Texas 78712
Mailing Address:
Name of library unit (e.g. Borrower Services)
University of Texas Libraries
University of Texas at Austin
101 E. 21st St. Stop S5460
Austin, Texas 78712-1490
Phone:
(512) 495-4300
Fax:
(512) 495-4296