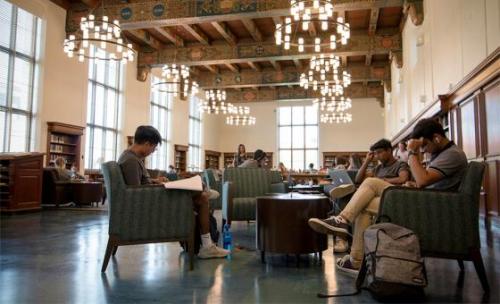 The University of Texas Libraries advances teaching, catalyzes research, and democratizes learning in order to develop critical thinkers and global citizens.
Vision
The University of Texas Libraries is an essential partner in building a rich and diverse research and learning ecosystem.
Commitment to Diversity
The University of Texas Libraries welcomes and respects all individuals and communities by valuing and consciously maintaining awareness of diverse perspectives and experiences. Learn more here.
Values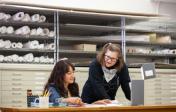 Collaboration
We build strong and meaningful partnerships on campus and beyond.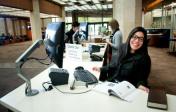 Customer Focus
We ensure a unique, effective and connected user experience shaped by client needs and expectations.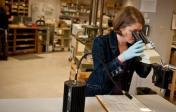 Expertise
We are defined by our deep and specialized knowledge and experience.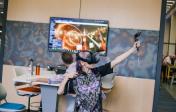 Innovation
We embrace creativity and flexibility to drive the cutting edge of knowledge and technology.