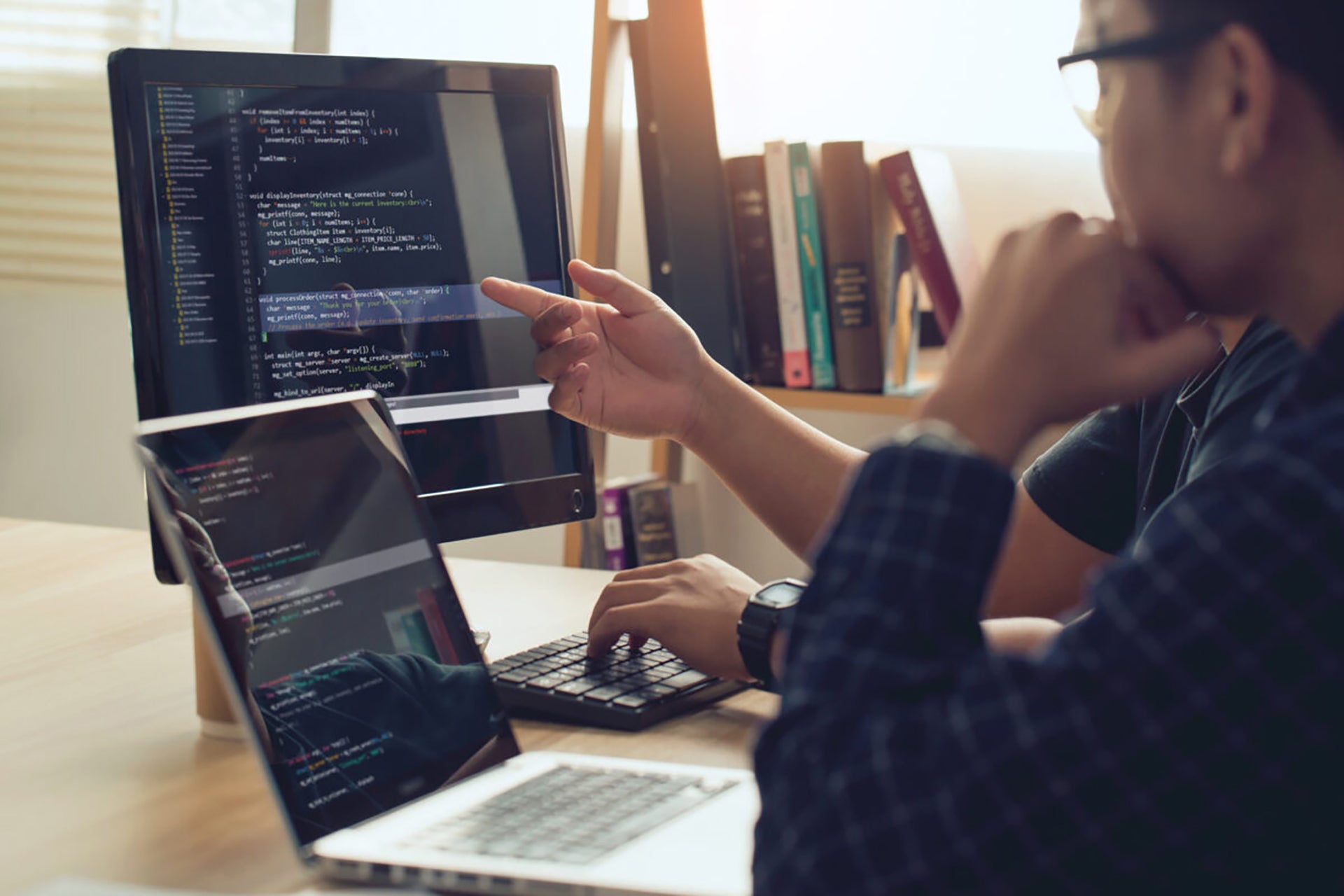 AUSTIN, Texas — Open source code development has changed the face of science. It allows researchers to make publicly funded scientific research transparent, inclusive, accessible and reproducible.
To maximize the social and economic impact of open source software in research and education, The University of Texas at Austin has launched the Open Source Program Office, a central hub for open source activity, connection, training and support to enable open source practices as a key part of the University.
With financial support from the Alfred P. Sloan Foundation, the project is led by experts from the Texas Advanced Computing Center (TACC), central IT services, University of Texas Libraries, and the School of Information to form an umbrella organization that is more than the sum of its parts.