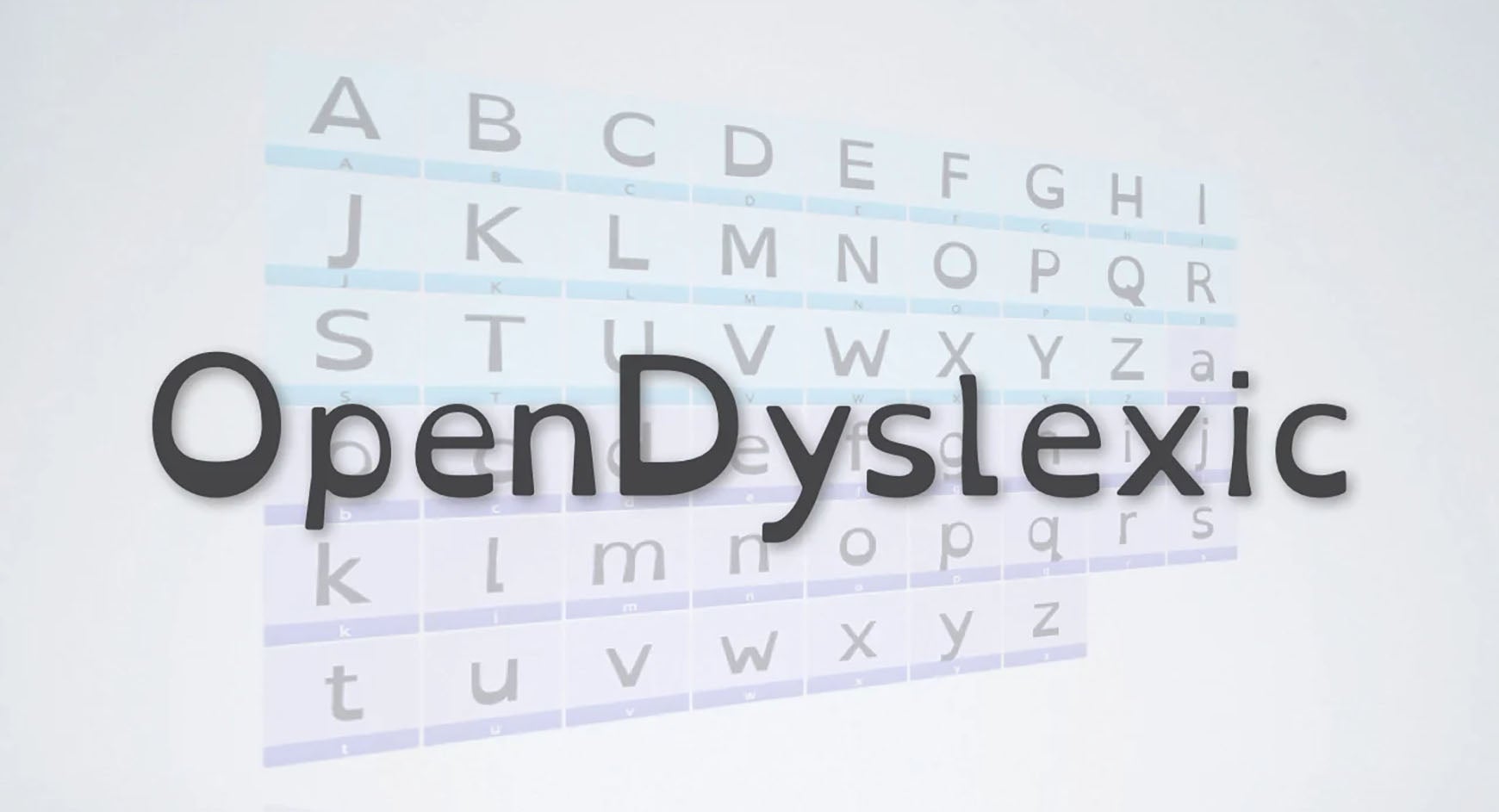 The University of Texas Libraries has implemented an additional tool to improve readability of online content on both public and staff devices across campus. 
OpenDyslexic is a typeface designed to increase readability for people with dyslexia, now available as a Google Chrome extension and system font on all Libraries' Windows & macOS public devices. The Chrome extension will convert most text on any webpage into the OpenDyslexic typeface.
The UT Libraries is committed to providing access to our collections and services in compliance with the Americans with Disabilities Act. Our goal is to provide, whenever possible, arrangements that enable library users with disabilities to work independently. 
In addition to adopting assistive practices and tools for physical spaces, the Libraries continuously work to improve access to digital materials. This includes regularly scheduled scanning/adjustment of all UT Libraries website pages for accessibility and other access concerns.
Desktop Support Specialist Luke Gonzalez explains how he was inspired to foster this solution on a recent bus ride.
"The idea kind of materialized in my consciousness from an unexpected Thomas Edison moment," says Gonzales. "I nodded off when riding home on the UT shuttle and I must have still been thinking about work. During my light slumber I suddenly recalled a typeface for people with dyslexia and imagined it on UT Library public devices for patrons. When I woke up and discovered the typeface actually existed, I knew I was in the perfect position to make it happen."
Gonzalez worked with other staff to make the dream a reality. 
A LibGuide for how to use the OpenDyslexic Chrome extension and the system font can be found within at the "Information for Users with Disabilities" section on the Libraries' website.