Open, Monday to Friday, 8:00 AM - 5:00 PM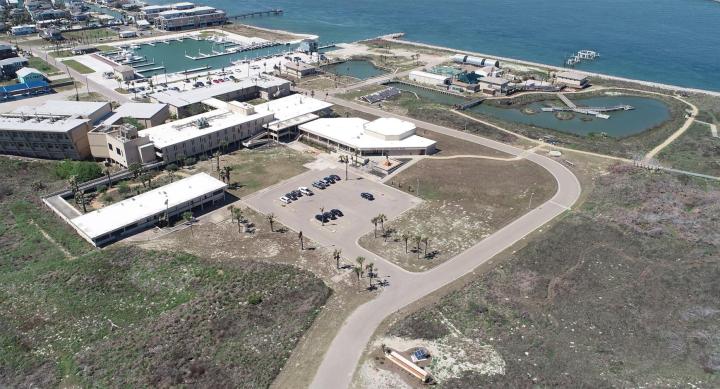 The Marine Science Library, located at the University of Texas Marine Science Institute in Port Aransas, is a branch of the UT Libraries. It supports the undergraduate and graduate programs of the Department of Marine Science and the research programs of the Marine Science Institute. The library is a primary source for marine-related information in the state and the Gulf coast region.
Featured Research Guide

Find materials and resources, both print and electronic, for marine/aquatic science and other related sciences.
Marine Science Library
Location:
Marine Science Institute
750 Channel View Drive
Port Aransas, Texas 78373
Mailing Address:
Marine Science Library
The University of Texas at Austin, Marine Science Institute
750 Channel View Drive
Port Aransas, Texas 78373-5015
Phone:
(361) 749-3094